Polka Dot picture yarn training kit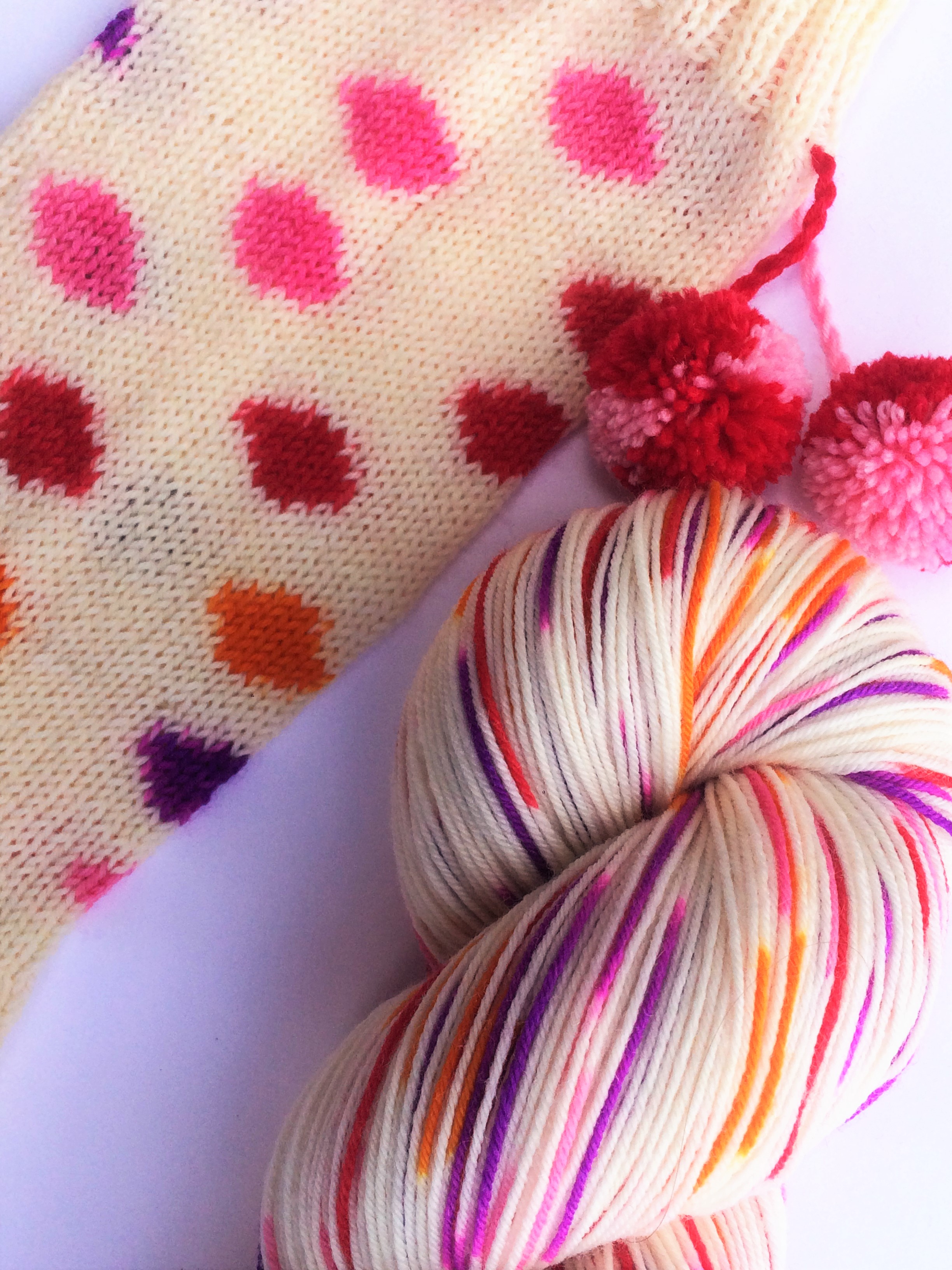 Polka Dot picture yarn training kit
This is a very small, simple kit that is to be used as a "picture yarn training kit". Kit includes: 3 repeats of the polka dot yarn and instructions for working with the yarn.
This is a great one to learn on because it doesn't matter which end you start from and it is fun to see the "polka dots" appear!
This is also available as a full sock kit for $42.00.
sold out